>
Products
>
Main Products
>
Pulsetron SS-2000
Pulsetron SS-2000
The technology of AinA is making a healthy and beautiful life.
Pulsetron SS-2000
Pulsetron SS-2000 is a personal low frequency
stimulator to help to relax muscle pain.
(For overseas export)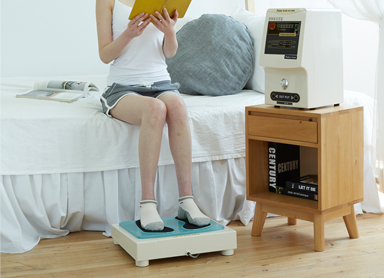 Components
Basic Components
MAIN BODY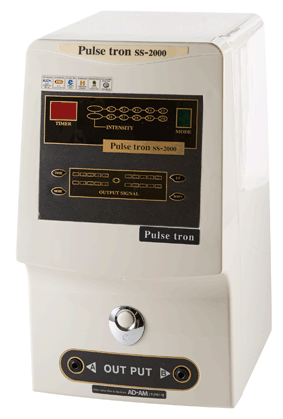 Applications
PULSETRON FOOT BOARD

PULSE BONG

PULSE BELT

PULSE PEN
Purpose of use
Nerve and muscle stimulation equipment to use
for improvement of percutaneous pain or myoatrophy.