>
Products
>
Main Products
>
Adline(CLS-3400)
Adline(CLS-3400)
The technology of AinA is making a healthy and beautiful life.
Adline
Adline is a personal combination stimulator to
combine low frequency and thermal function then
help to relax muscle pain.(For overseas export)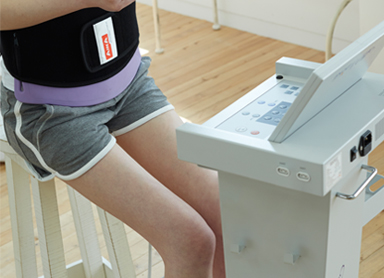 Features and benefits
Compact
design Easy to carry
and install
Wide
frequency 2Hz ~ 129HZ
Diverse output 6 levels of output mode,
AUTO MODE built in
Components
Basic Components
MAIN BODY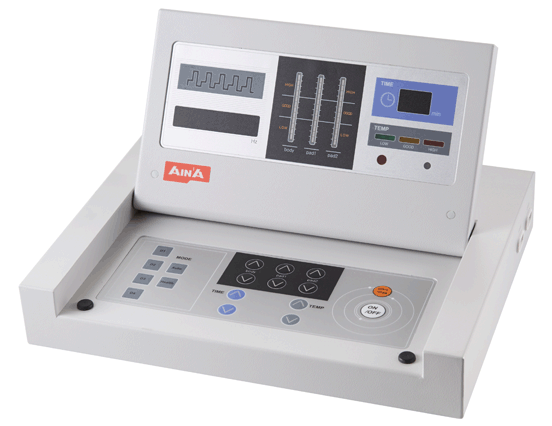 Applications
ADLINE ABDOMEN PAD

ADLINE ROUND PAD
Purpose of use
It is the equipment to combine two functions of low frequency and
thermal and use for the relax of muscle pain, when using this you
need to get doctor's prescription and guidance.